Getting Red Bull in the hands of office workers.
Red Bull came to rehabstudio to increase awareness of their Zero Calories and Sugarfree drinks within the workplace. They had 1,000 exclusive trial packs to give away, so we hid one can of each drink in a specially-commissioned, huge and chaotic office block artwork.
With no paid media, and just 1 tweet promoting the campaign from Red Bull, people searched, found and spread the word so fast that all 1,000 trial packs were given away in just 2 hours and 32 minutes. That's 1 trial pack every 9 seconds. Not bad.
Illustration by the brilliant PeachBeach. Lot's of insightful and humourous details were added in to make sure people enjoyed hunting for the cans.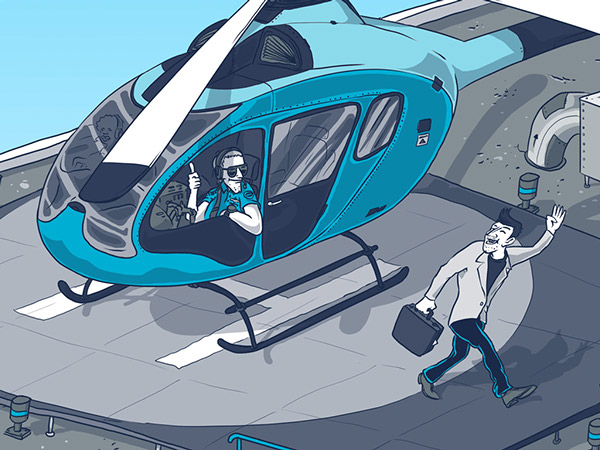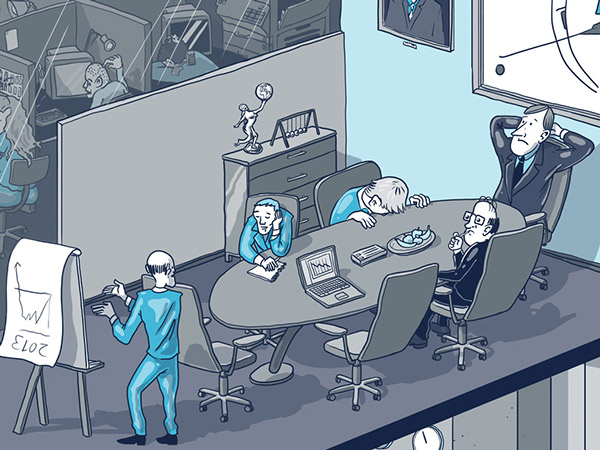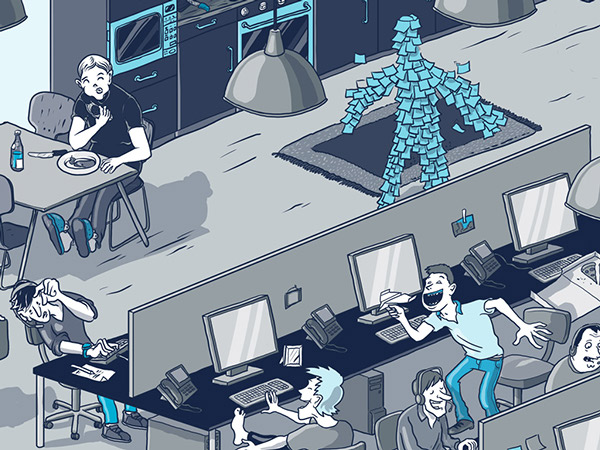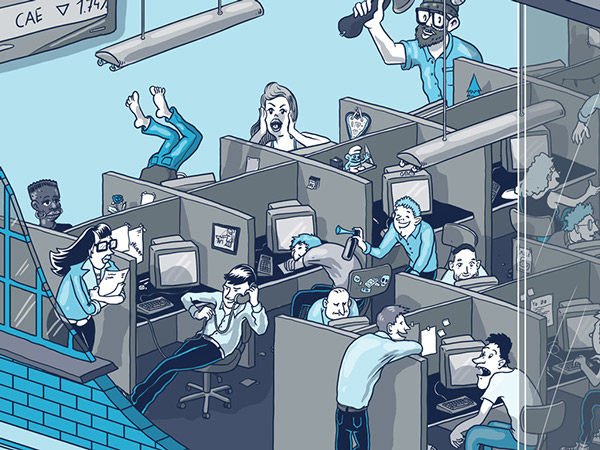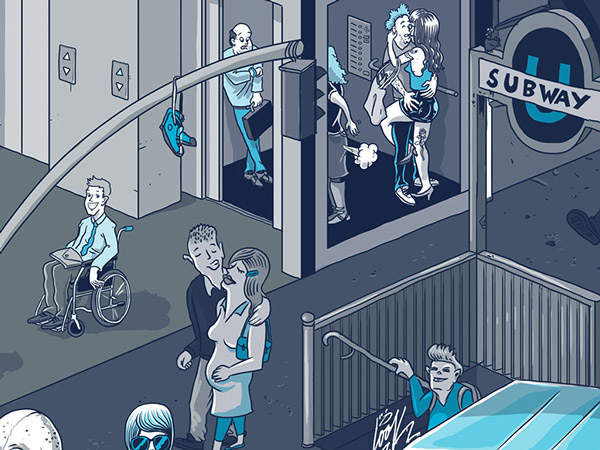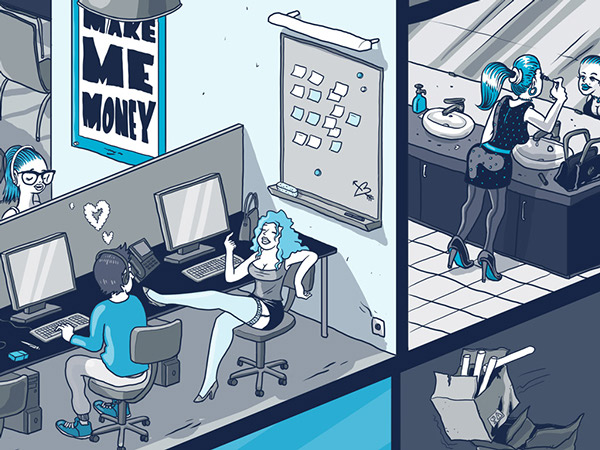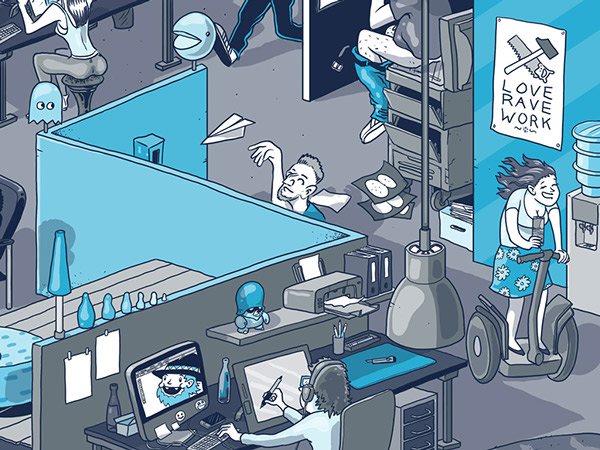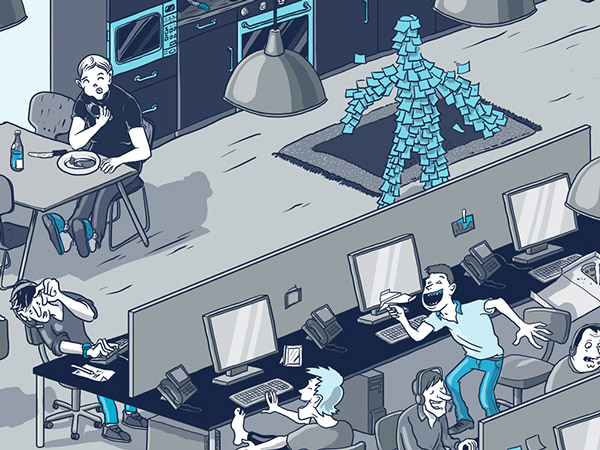 - - -
Role: Associate Creative Director